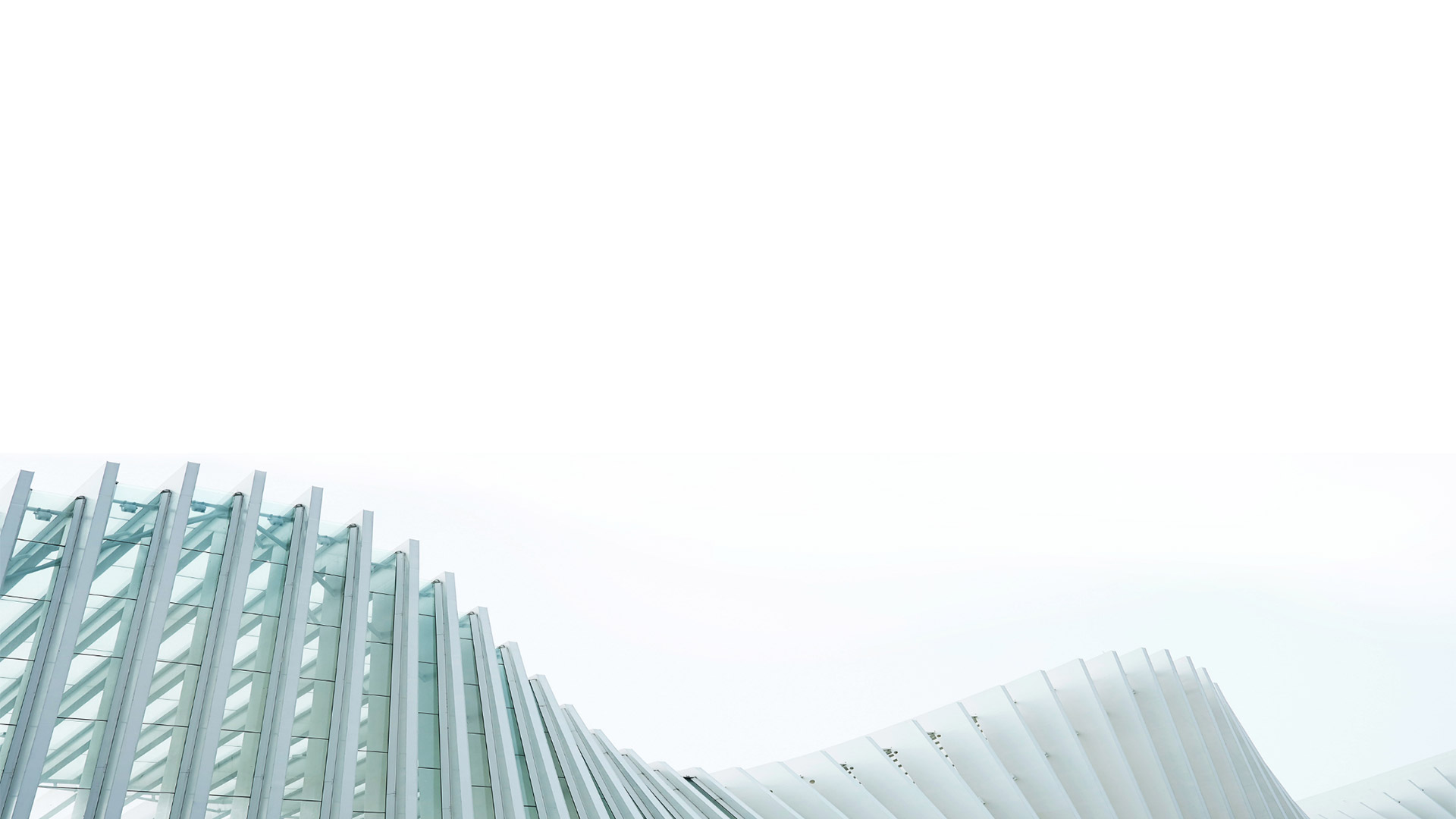 Anticipate and embrace the challenges for

the future of the built environment industry.
DesignIntelligence equips organizations in the built environment industry with tools and resources to strengthen their health, vitality, and resilience for the decades to come, from the beginning of a career in design education to the reverence of titans who have been improving the industry for decades.
The Design Futures Council convenes summits and other gatherings to serve as an exchange of interdisciplinary ideas to benefit the future of design.

DISCOVER MORE
DI Media encompasses the This Is DesignIntelligence podcast, the DesignIntelligence Quarterly of essays and applied insight by industry leaders, and industry news and updates.

DISCOVER MORE
Please see an important message about the DesignIntelligence School Survey program.
This Is DesignIntelligence is a weekly podcast where we facilitate interdisciplinary conversations to learn new insights that apply to the built environment industry.

DISCOVER MORE
The Leadership Institute is a curriculum wherein well-established leaders teach firms how to enhance their leadership skills to warrant firm success.

DISCOVER MORE
Insight Empowered Foresight
DesignIntelligence Research is a dedicated team of scientists and analysts who evaluate current trends to make educated predictions about the industry's near and far future.
DesignIntelligence Strategic Advisors work individually with firms to learn their approach to business and ensure the success of a firm from the inside out.